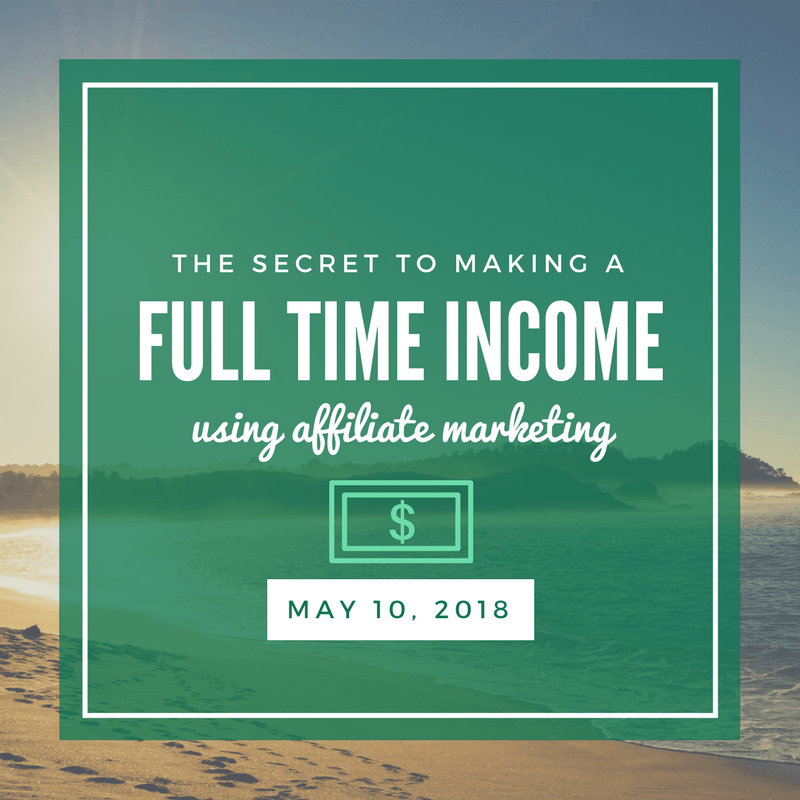 WHAT IT IS
Affiliate Marketing is when an ecommerce company pays a commission for online traffic or sales generated from its referrals.
HOW TO USE IT
Collaborate with advertisers across an array of categories that fit your unique brand. Peeks Social believes in authentic sponsorships for all creators.
Set up a stream and select go live!
Create the title
Include hashtags of the category you will be covering (ie. #beauty, #gaming, #sports, #relationships). The hashtag in your title decides what ad opportunities are available to you!
Select "Get Sponsored" at the bottom of the screen. The companies available to work with will be shown here, with the the different commission rates and sponsorship details.
Select the ad you would like to appear on your stream.
Read the terms for the sponsorship agreement. If the ad is a good fit, click "accept" on the top right corner of the screen.
Once you have selected the offer, you will be brought back to the stream setup screen. Make sure the ad you selected is beside the "Get Sponsored" tab.
If everything looks correct, start your broadcast and start earning from your traffic!
WHO CAN GET SPONSORED?
Everyone has the opportunity to be a part of our adshare program regardless of your audience size, we only charge a small fee to successful campaigns. Some Advertisers will not pay you if you have hate speech, swearing, or nudity. Each sponsorship has different terms for advertising their products, make sure to read the terms for each sponsorship you are interested in using to make sure it is a good match to your personal brand.
You can't say that you are endorsed, sponsored, or an ambassador of the company. This is strictly affiliate marketing, you are only getting paid by commission or a percentage of the sales you make from your traffic. Pay outs are generally 30-60 days after a sale!
QUICK TIPS
Don't recommend anything that you aren't passionate about or that fits your personal brand
Make sure the ad you select is something your viewers actually need/want
Be credible. Build trust with your viewers so that they will be interested in trying the products you are collaborating with.
The most successful sponsorships are reviews and tutorials.
Increase your income by adding sponsorships to each of your posts!
Get started now! Download Peeks from the App Store or Play Store and start getting rewarded for your content.
Can't find something you want to watch? We want to hear from you! Send us content suggestions and feedback at feedback@peeks.social or leave us a comment on our Facebook or Twitter.