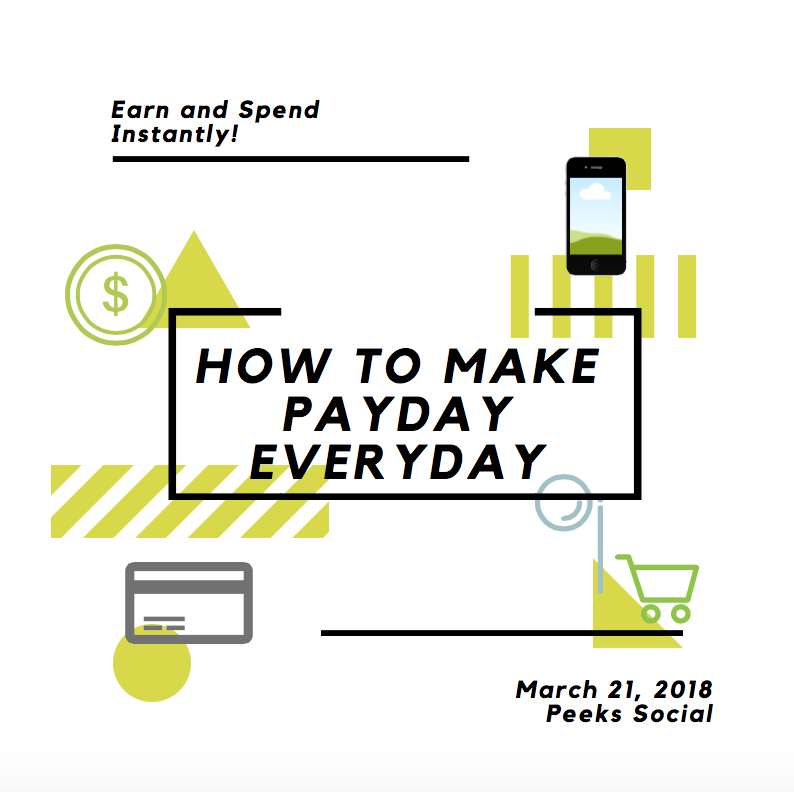 Start living everyday like its payday. From ordering food in, ridesharing after a night out, splurging on online stores, or making in-app purchases, Creators can spend as fast as they can earn.
The Peeks Social virtual Visa debit card allows freedom and flexibility as another suitable payment option to online commerce. This allows for the convenience of receiving instant payouts without the hassle of waiting for payments to be processed.
Get started now! Follow the simple steps below to earn your cash instantly: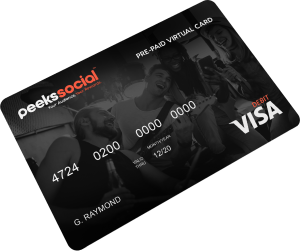 Sign into your account at www.peeks.social
Select your Peeks wallet
Click 'access my card'
Register for your Visa Debit Card
Receive your Virtual Card in minutes
Still not convinced it's right for you? Check out the power of digital purchases: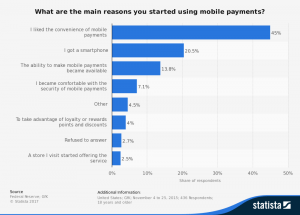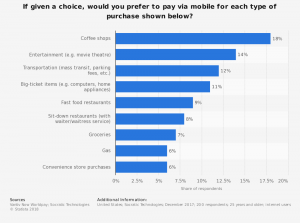 We'd love to hear from you, send us your feedback at feedback@peeks.social or leave us a comment on our Facebook or Twitter.
Theres more to come! Follow us on social media and subscribe to our newsletter to stay tuned.